CJay Griz Come Thru - Music Video
Starring

CJay Griz

MattMac

Production Company

UNREEL CREATIVE

Director of Photography

Eric Curt Peters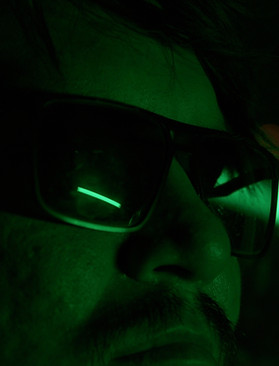 Brief
From Montreal to Winnipeg, CJay reached out
about a music video for his new single Come Thru.
We had a week where CJay was in the studio ready
to plan, script, and storyboard his video, telling the
story of his humble beginnings in the Reserve to
the big city.
We had built a room out in our Studio to represent
CJay's home studio, and included footage from
CJay long journey to Winnipeg.
Aside from being a talented artist, CJay had the
opportunity to reach out to a few comedy clubs in
the city and our team celebrated the wrap party by
enjoying a ton of laughs for the night!
Filmed on BMPCC6K, iPhone 12 Pro Max,
Edited in DaVinci Resolve 17
---
---