Cayden Carfrae No Distractions Mini Doc
Production Company

UNREEL CREATIVE

Director of Photography

Eric Curt Peters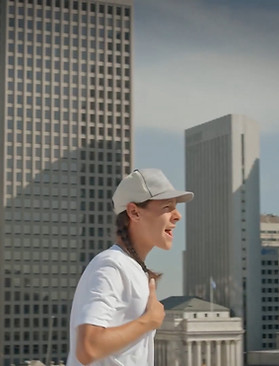 Brief
Cayden Carfrae, stage name Caid Jones,
releases his newest album titled No Distractions.
Cayden talks about his early beginnings, and
support throughout his career
leading him to the successful musician he is today.
The 7 Sacred Teachings of the Indigenous Culture
was inspiration for Caid to release an album
reflecting
his beliefs and his heritage, with 7 songs on the
album representing those Teachings.
Love, Respect, Courage, Honesty,
Wisdom, Humility & Truth
Filmed on BMPCC6K, iPhone 12 Pro Max, Sony
Handicam
Edited in DaVinci Resolve 17
---
---