Gorilla Jack Leggings Advertisement
Starring

Bernard

Sarah Givoli

Client

Gorilla Jack Supplements

Production Company

UNREEL CREATIVE

Director of Photography

Eric Curt Peters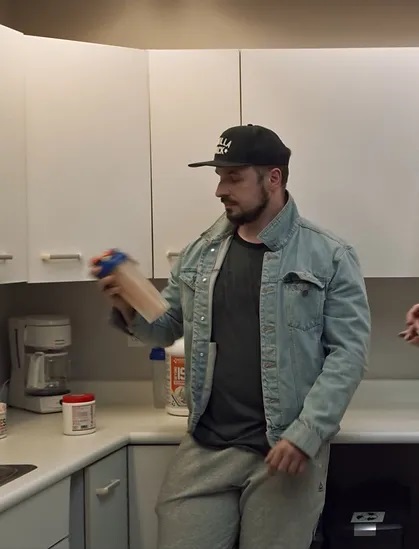 Brief
Gorilla Jack came to us about advertising new
addition of leggings to their store.
The idea sparked when Bernard felt like the
leggings shouldn't just be advertised for women,
and he took it upon himself to show the strength
and elasticity of the leggings.
Sometimes you need to double check to make sure
you grab the right bag before heading to the gym,
but we think Bernard is onto something...
We may look into a pair of these for our next production...
Filmed on BMPCC6K, BMPCC4K
---
---